---
Prof Geoff Moore (Chair)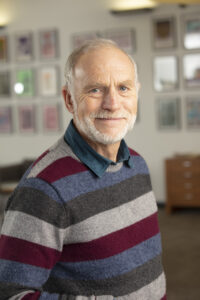 Geoff was Professor of Business Ethics at Durham University Business School. He retired in 2020 but now holds an Emeritus Professorship and continues to research and teach. His particular research interest is the application of virtue ethics to organisations – see Virtue at Work. Ethics for Individuals, Managers, and Organizations (OUP, 2017). He held non-executive directorships of Shared Interest, Traidcraft plc and Traidcraft Exchange (now Transform Trade), and is a Trustee of the Traidcraft Pension Scheme. From 2015-2023 he was a member of Council of St John's College, Durham, and is currently Chair of the JustMoney Movement. He is a licensed Reader in the Church of England. He is married with four adult children and six grandchildren.
---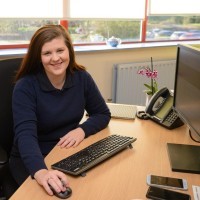 Alice Ambrose-Thurman
After reading Classics at Durham University, Alice qualified as a Chartered Accountant with KPMG and subsequently as a Chartered Company Secretary with Nissan Motor Manufacturing (UK) Limited in Sunderland.. During the last 6 years she has held a number of roles within Faltec Europe Ltd, an automotive parts supplier to Nissan. Alice is currently Director of Faltec Europe, with responsibility for running the entire business. Alice holds a variety of non-executive roles, mainly within Christian organisations in the North East. She is a Director on the main board of William Leech Foundation and William Leech Investments, and represents their interests on the Research Fund committee. She is a member of the Risk and Audit Committees of Durham Cathedral and Durham Diocese. Alice is also a Trustee of the Durham City Freemen.
---
The Rt Revd John Pritchard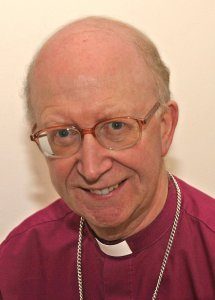 Born in Manchester and educated at Arnold School, Blackpool, Bishop John Pritchard studied Law at St Peter's College Oxford, followed by Theology at Oxford, Cambridge and Durham. He was a Curate in central Birmingham, Diocesan Youth Officer in Somerset, Vicar in Taunton, Director of Pastoral Studies and later Warden of Cranmer Hall, Durham (1989-1996), Archdeacon of Canterbury and residentiary canon of Canterbury Cathedral (1996-2001), Bishop of Jarrow (Diocese of Durham, 2002-7), and Bishop of Oxford (2007-14). Some of the roles he has held include: President St John's College Durham (2006-11); Member of Church of England Ministry Council (2007-10); Chair of Church of England Board of Education (2011-14); Chair of SPCK (2010 – 2018); Board of Church Army (2004-2009); Governor of St George's House, Windsor (2010-14); House of Lords (lead Bishop on education, 2010-4). He is the author of 20 books on aspects of Christian belief and practice, including: Practical Theology in Action (1996), Beginning Again (2000), How to Pray (2002), The Life and Work of a Priest (2007), Living Jesus (2010), God Lost and Found (2011), Living Faithfully (2012), Why Christianity Makes Sense (2014), The Journey (2014), Something More (2016), and Twenty Questions Jesus Asked (2022). He has particular interests in education, world development, environment and media. When he has some free time he enjoys armchair sport, taking in the arts, walking, travel, learning about history, and also recovering!
---
Margaret Vaughan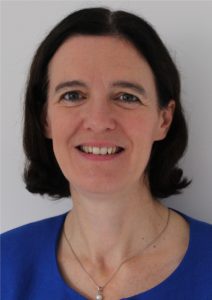 After graduating from Imperial College, London in 1988, where she studied for a masters degree in Mechanical Engineering and Management, Margaret joined Imperial Chemical Industries (ICI) based at their Teesside sites. Over the following twelve years she held a variety of engineering and commercial positions, specialising in commercial operations within the oil and gas sector. She obtained an MBA from Durham University in 2004. From 2004-2014 Margaret worked for Traidcraft, the leading fair trade organisation based in Gateshead, holding a number of roles including Operations Director, Business Director and Chief Executive. Until 2022 Margaret held the position of Chief Operating Officer at County Durham Community Foundation. County Durham Community Foundation provides grants that seek to make a genuine difference to the lives of local NE people. It manages charitable funds donated by local individuals, families, businesses and trusts, building up a source of long-term support for NE communities and acting as the vital link between donors and local needs, enabling people to achieve far more than they could by themselves. Through Margaret's involvement in her local church in Eaglescliffe, south Stockton she holds a number of positions within the Church of England's Durham Diocese including Vice Chair of the Board of Finance. Margaret is also a lay canon of Durham Cathedral.
---
Revd Ian Galloway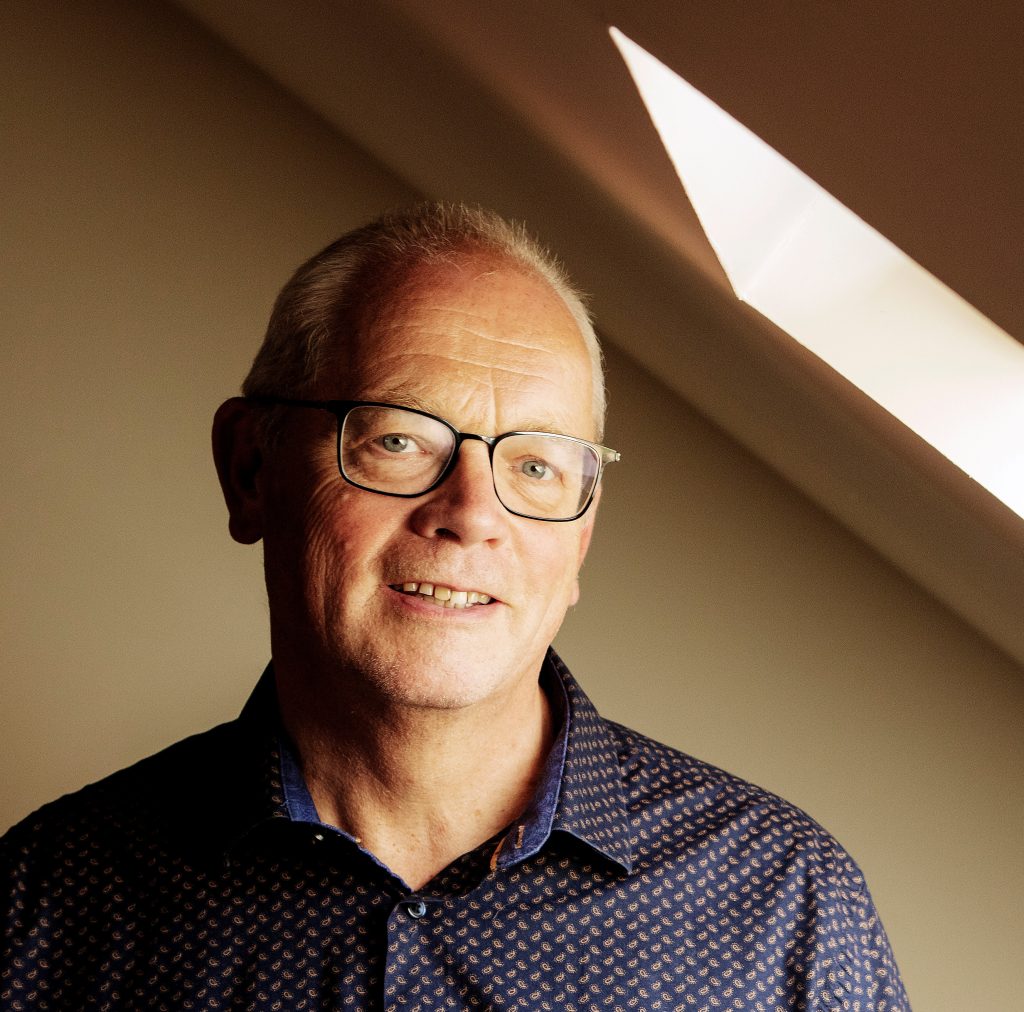 Ian is the Director of the Free Church Track at Cranmer Hall, Durham, where as part of the Academic Team he teaches, tutors, and mentors people for ministry and leadership. A pastor to the pastors, Ian cares for a diverse and energetic group of nearly forty leaders drawn from a wide variety of backgrounds including the new Charismatic churches, Baptist, Pentecostal, Evangelical, and Methodist churches.
Following God's call, Ian gave up a career in medicine and in 1986 planted what became City Church Newcastle with a team of six friends. Ian served as Lead Pastor for thirty-three years. He suffers from a life-long fascination with John's gospel, writing Called to be Friends, unlocking the heart of John's Gospel, published by Hodder in 2021.
---
Dr Val Barron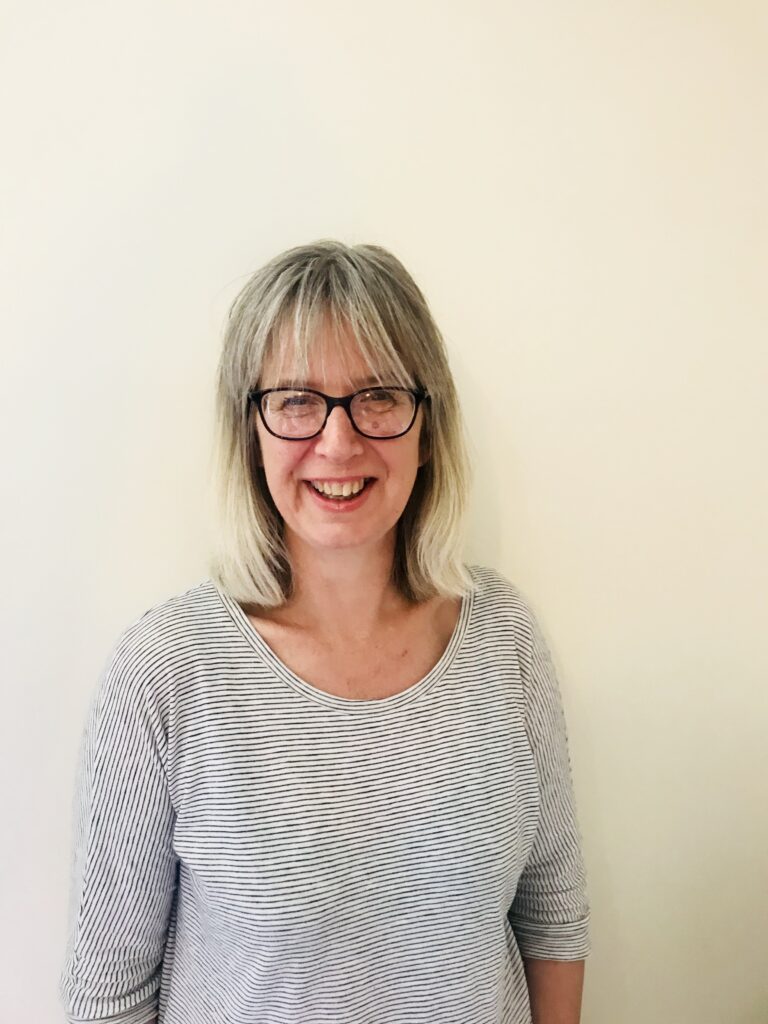 Val's career has been shaped by asking questions around wellbeing which has resulted in a trajectory from nursing to health promotion to community development and finally to community organising. Val has worked for the last eight years as a community practitioner in Durham Diocese. Living and working in marginalised communities led Val to explore how Christian communities in the North East can better respond to and challenge the high levels of poverty in the region. As a William Temple Scholar, she was given the opportunity to explore the role social enterprises can play in Christian social action. Val is an active member of Tyne and Wear Citizens and leads the Living Wage action team, believing that this is one way that we can tackle poverty.