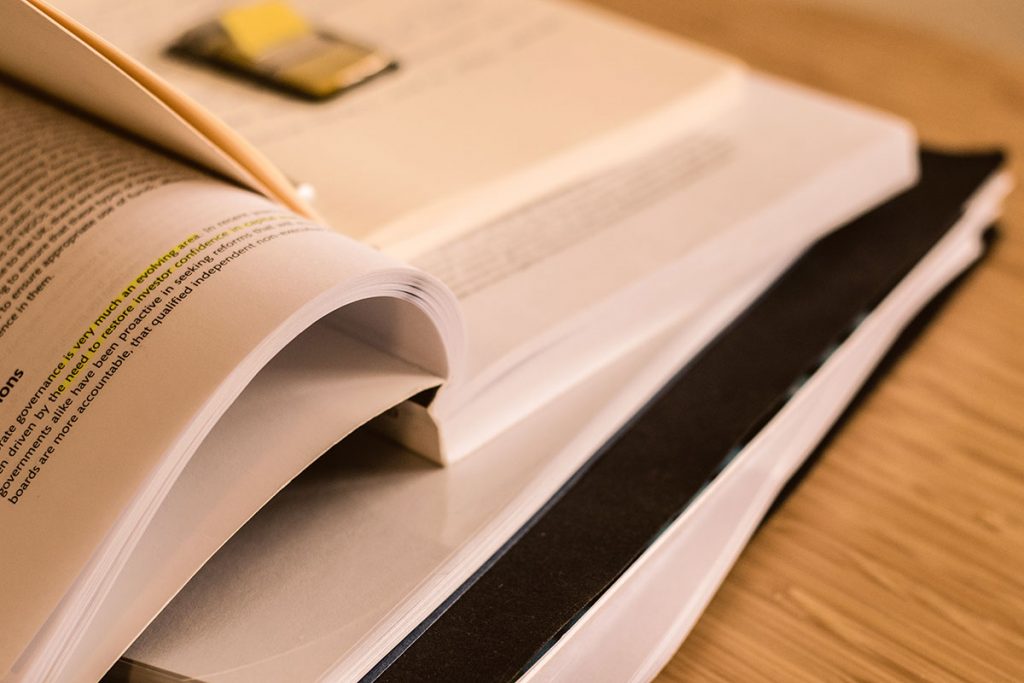 STANDARD APPLICATIONS
Each year, there will be one or two application deadlines. The next application deadline will be 5 p.m. on Friday 11th June, 2021. Interviews will be held in either by video conference call or in person on the afternoon of Friday 2 July.
For this round we will be taking applications for (i) one-year postdoctoral research projects; and (ii) grants for shorter periods of up to one year of supported leave for established scholars or clergy on sabbatical leave, or for lay people with appropriate interests and experience. Consideration may also be given to other kinds of project that satisfy the Leech objects but do not fit directly under either of these categories.
One-year

Post-Doctoral Research Fellowships

are normally full-time, with remuneration equivalent to that of a university post-doctoral research position, plus an agreed contribution towards study, travel, engagement and dissemination expenses. Applicants should have suitable qualifications.

Grants for periods of supported leave

are designed to help cover accommodation, academic support and facilities, and study, travel, engagement and dissemination expenses. The total value of an award will be up to a maximum of £12,000. Support may be given either to those wishing to study and engage in the North East, or those already resident in the North East who wish to undertake relevant research elsewhere that will be disseminated on their return.
In exceptional circumstances a Post-Doctoral Fellowship may be extended, up to a maximum total of two years.
Recipients of grants are required to submit regular reports to the Management Committee, and to meet the Committee to discuss the progress of their work. They are also expected to produce a final report at the conclusion of their tenure.
For those holding a full-time Fellowship, formal approval from the Committee is needed to undertake other paid employment or duties.
Before submitting an application, applicants are strongly encouraged (and in the case of postdoctoral fellows, are required) to make contact with a host organization in the region which could provide an academic context for their work, research facilities and office accommodation. Organizations which have acted in this role in the past include Newcastle University; St Chad's College, Durham; St John's College, Durham; and the Department of Theology and Religion, Durham University. However applicants are welcome to make their own suggestions about prospective host organizations.
Applicants are advised to ensure that they leave sufficient time between the interview date and the proposed starting date so that, if appointed, all the necessary discussions and arrangements can be formalized in time. We aim to inform successful candidates within three weeks of the interview date.
For details about how we treat applicants' data, please see our privacy notice.
Potential applicants are warmly encouraged to contact the Chair of the Management Committee, Professor Robert Song (robert.song@durham.ac.uk) for advice about applying to the Fund.
Applicants are asked to provide:
A completed application form (find this here);
A curriculum vitae which should include details of (a) academic qualifications, (b) previous and current appointments, (c) research experience and publications, (d) the names of three referees, one of whom should have knowledge of the applicant's commitment to engagement with the life of the Christian church;
A letter of support from a church leader or leader of a Christian organization in the North-East, indicating why this research is needed and how it is appropriately grounded in social, economic or pastoral issues identified by churches in the North East as relevant to their mission and ministry.
Applications should be submitted in Microsoft Word format to leech.fellowships@btconnect.com. Any questions about the application process should be addressed to the Chair of the Management Committee, Professor Robert Song (robert.song@durham.ac.uk).