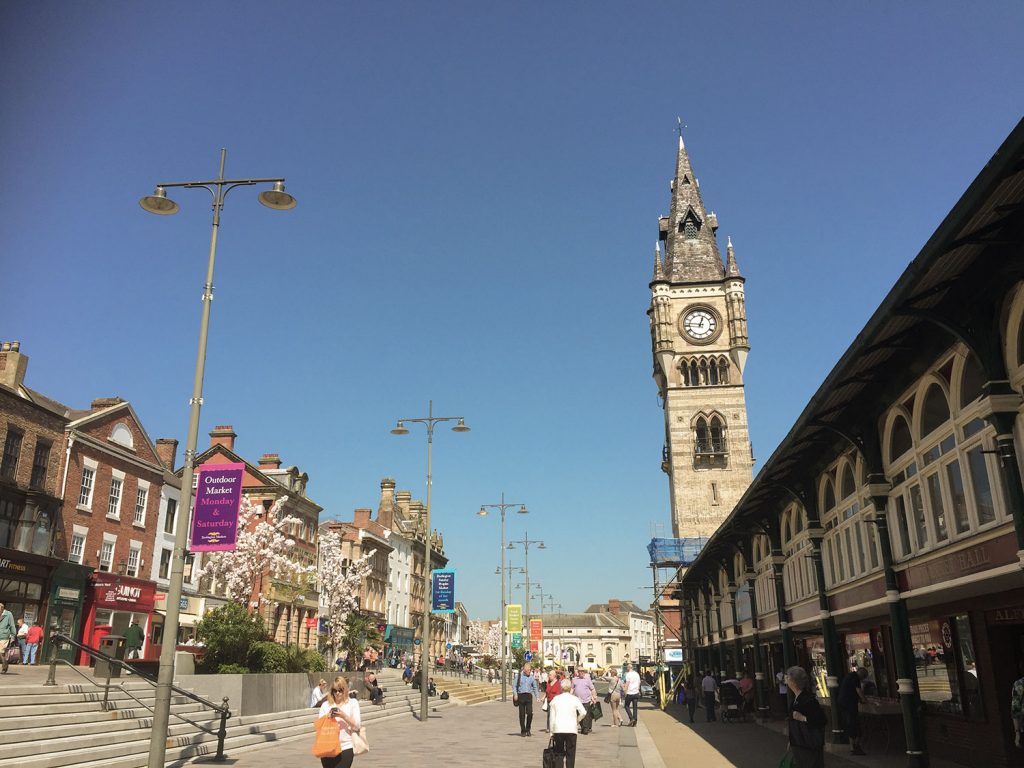 William Leech Research Fellowships were established in 1988 to enable individuals to carry out high-quality research projects in the area of Christian social ethics and practical theology in the North East of England. Grants are made for projects that engage with the people and churches of the region, develop theological reflection on practice, and seek to create social impact from dissemination of the research.
Two kinds of award are available. One-year Fellowships are typically taken up at post-doctoral level by scholars near the beginning of their career, while shorter periods of supported leave are available for established scholars or clergy on sabbatical leave, or for lay people with appropriate interests and experience.
Examples of how this remit has been creatively and fruitfully pursued are given on the Current Fellows and Previous Fellows pages.
There are one or two application deadlines a year. Further details about the Fellowships, and how to apply to be among the next holders of these significant and exciting awards, can be found on the Apply page.