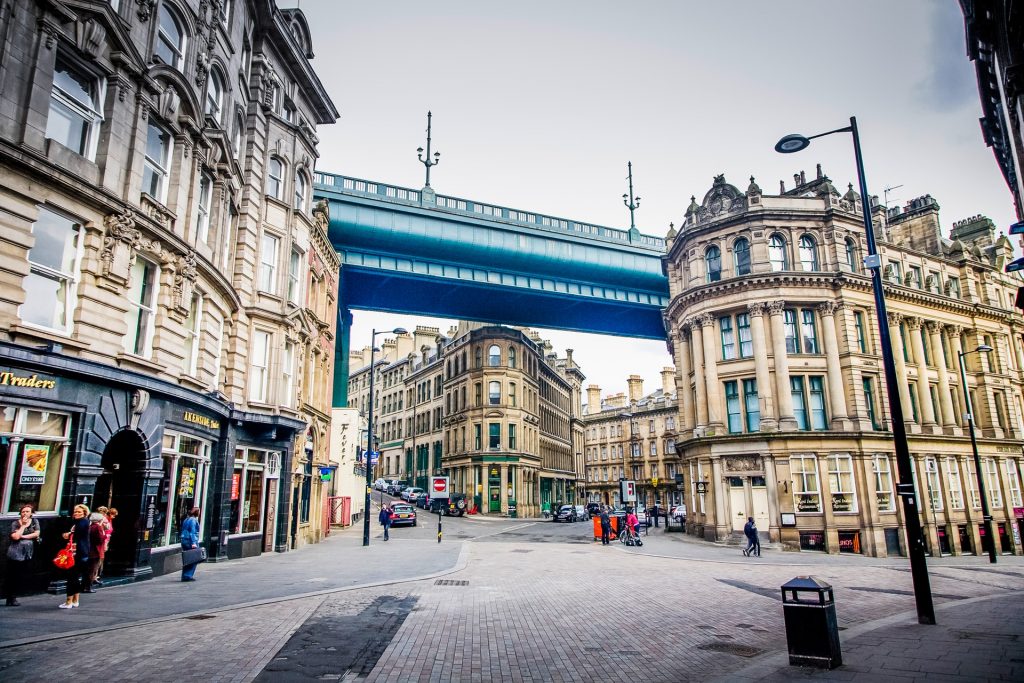 These Fellowships were established in 1988 with monies from the William Leech Foundation, a charitable trust set up in 1960 by the Newcastle builder and philanthropist Sir William Leech. They were a response to the report Faith in the City: A Call to Action by Church and Nation, published in 1985 by the Archbishop of Canterbury's Commission on Urban Priority Areas.
Until 2010, the Trust supported five-year professorial fellowships. These were held successively by Professor Robin Gill, the Rt Revd Dr Peter Selby, Canon Nicholas Sagovsky, and Professor Philip Sheldrake, alternately at Newcastle and Durham Universities.
Since then the Trust has decided to use its resources to support a wider range of shorter-term fellowships and projects. Examples of projects supported by the Fellowship can be found under Previous Fellows.